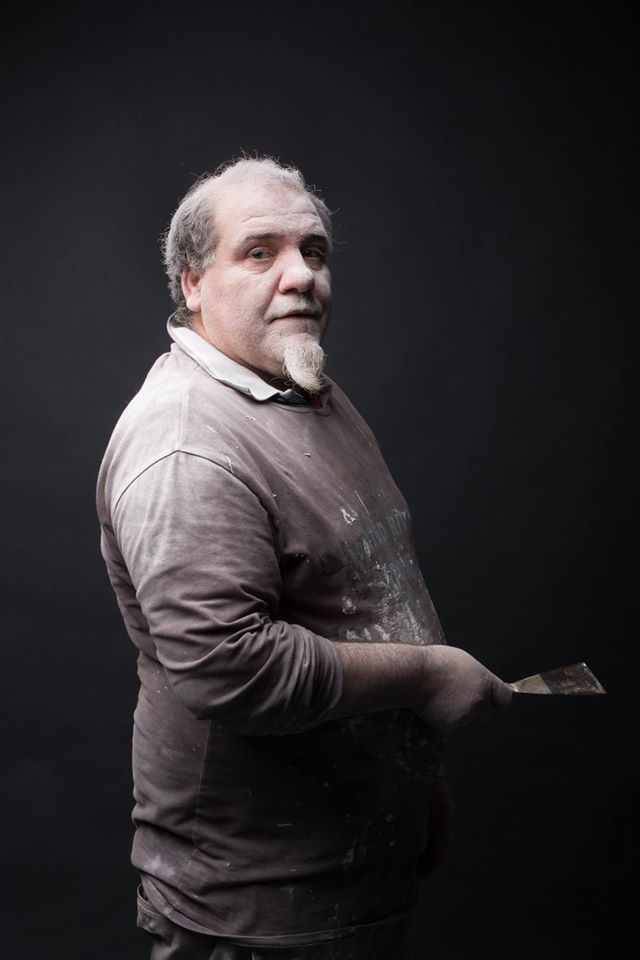 Concentrate on 1 John.
1 John 5:1-6 (NRSV)
5:1 Everyone who believes that Jesus is the Christ has been born of God, and everyone who loves the parent loves the child. 5:2 By this we know that we love the children of God, when we love God and obey his commandments. 5:3 For the love of God is this, that we obey his commandments. And his commandments are not burdensome, 5:4 for whatever is born of God conquers the world. And this is the victory that conquers the world, our faith. 5:5 Who is it that conquers the world but the one who believes that Jesus is the Son of God? 5:6 This is the one who came by water and blood, Jesus Christ, not with the water only but with the water and the blood. And the Spirit is the one that testifies, for the Spirit is the truth.
As we view this 9-minute and 35-second presentation, I would like to invite each of you to think about the different forms of testimony you engage with in your lives. (repeat the suggestion).
9 minute and 35-second introduction to 1 John with an informative YouTube video:
https://youtu.be/l3QkE6nKylM
BibleProject (www.thebibleproject.com) December 11, 2016
"John calls followers of Jesus to share in God's own life and love by devoting themselves to loving one another."
Reread 1 John 5:1-6
What have been your relationships to different forms of testimony? (repeat the question)
John 15:9-17 (NRSV)
15:9 As the Father has loved me, so I have loved you; abide in my love. 15:10 If you keep my commandments, you will abide in my love, just as I have kept my Father's commandments and abide in his love. 15:11 I have said these things to you so that my joy may be in you, and that your joy may be complete. 15:12 "This is my commandment, that you love one another as I have loved you. 15:13 No one has greater love than this, to lay down one's life for one's friends. 15:14 You are my friends if you do what I command you. 15:15 I do not call you servants any longer, because the servant does not know what the master is doing; but I have called you friends, because I have made known to you everything that I have heard from my Father. 15:16 You did not choose me but I chose you. And I appointed you to go and bear fruit, fruit that will last, so that the Father will give you whatever you ask him in my name. 15:17 I am giving you these commands so that you may love one another.
Think you times when you have experienced conditional friendship. (repeat the suggestion).
I come form a Quaker practice. John 15:12 is one of our main texts, for those of us who still hold the bible central to our faith. This is in a 5-minute and 2-second video that I would like to share with you.
5-minute and 2-second presentation on the seven most friendly-verses of the Bible.
https://youtu.be/yunDV6fHDn4
"The Top 7 Most Quaker Bible Verses" by Quaker Speak (QuakerSpeak.com) on Youtube from August 20, 2015.
Reread John 15:9-17
When have you experienced conditional friendship? (reread the question)